SEPM Safety and Health Committee Meeting with DOSH Johor
Go Anzen Ni ! I am Jackson from Safety, Health and Security Department of Sumitomo Electric Interconnect Products (Malaysia) Sdn Bhd (SEPM).
In conjuction with Department of Occupational Safety and Health (DOSH) Johor, Malaysia objective which is OSH transformation through prevention culture at workplace with the aim to reduce number of accident cases and occupational disease. SEPM has invited DOSH officer as observer from Promotion and Resource Section to attend safety and committee meeting and share information related to accident trend in Malaysia and Johor specifically.
During the meeting, SEPM share the activity and preventive culture which were embedded in the employees mind set and working culture through ZETO (Zero Tolerance) activity to prevent accident in the workplace.
Conclusion from the meeting is that DOSH, Johor was satisfied with the commitment shown by the Top Management and employees in promoting safe workplace and the comment was published in Department of Occupational Safety and Health Official Facebook (FB) Page on 20th August 2018. Thank You.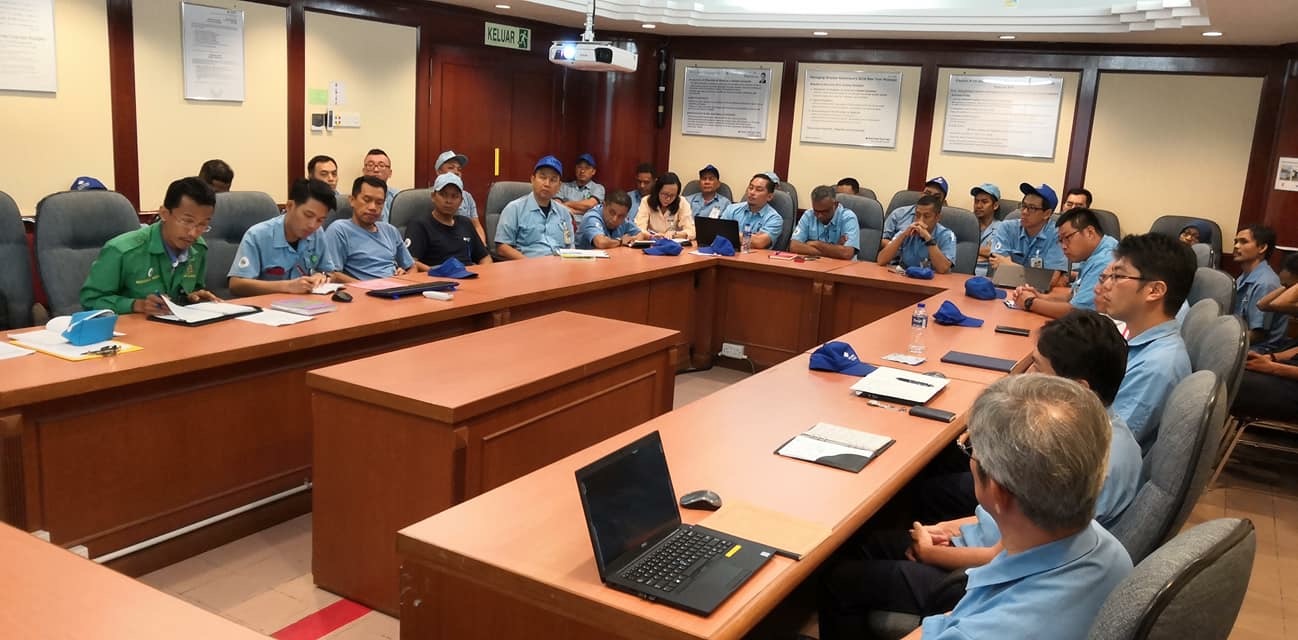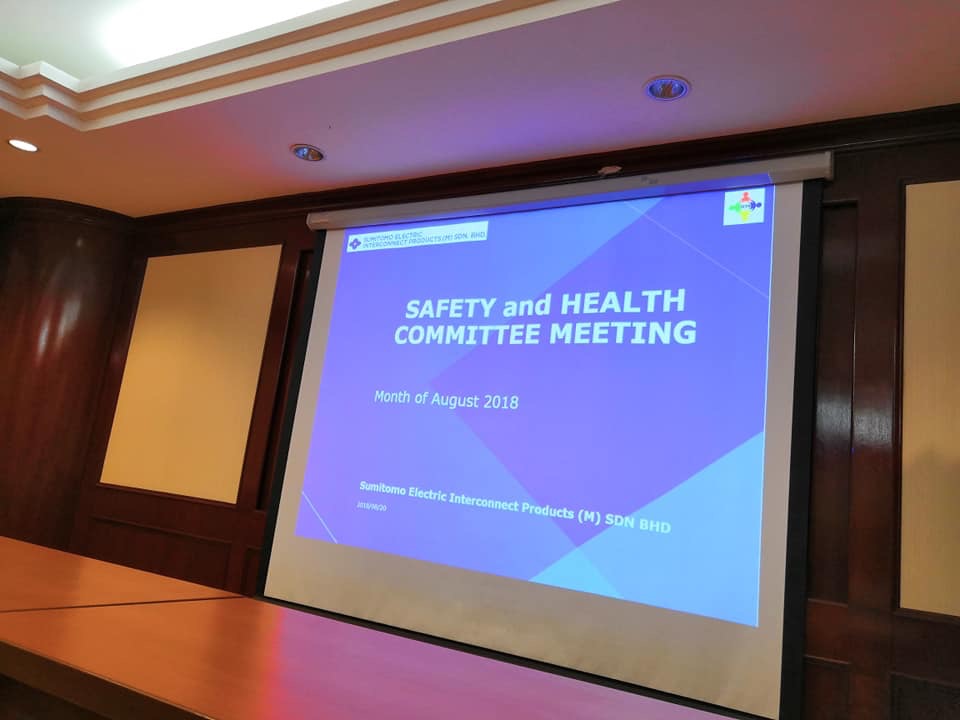 24-Nov-2020